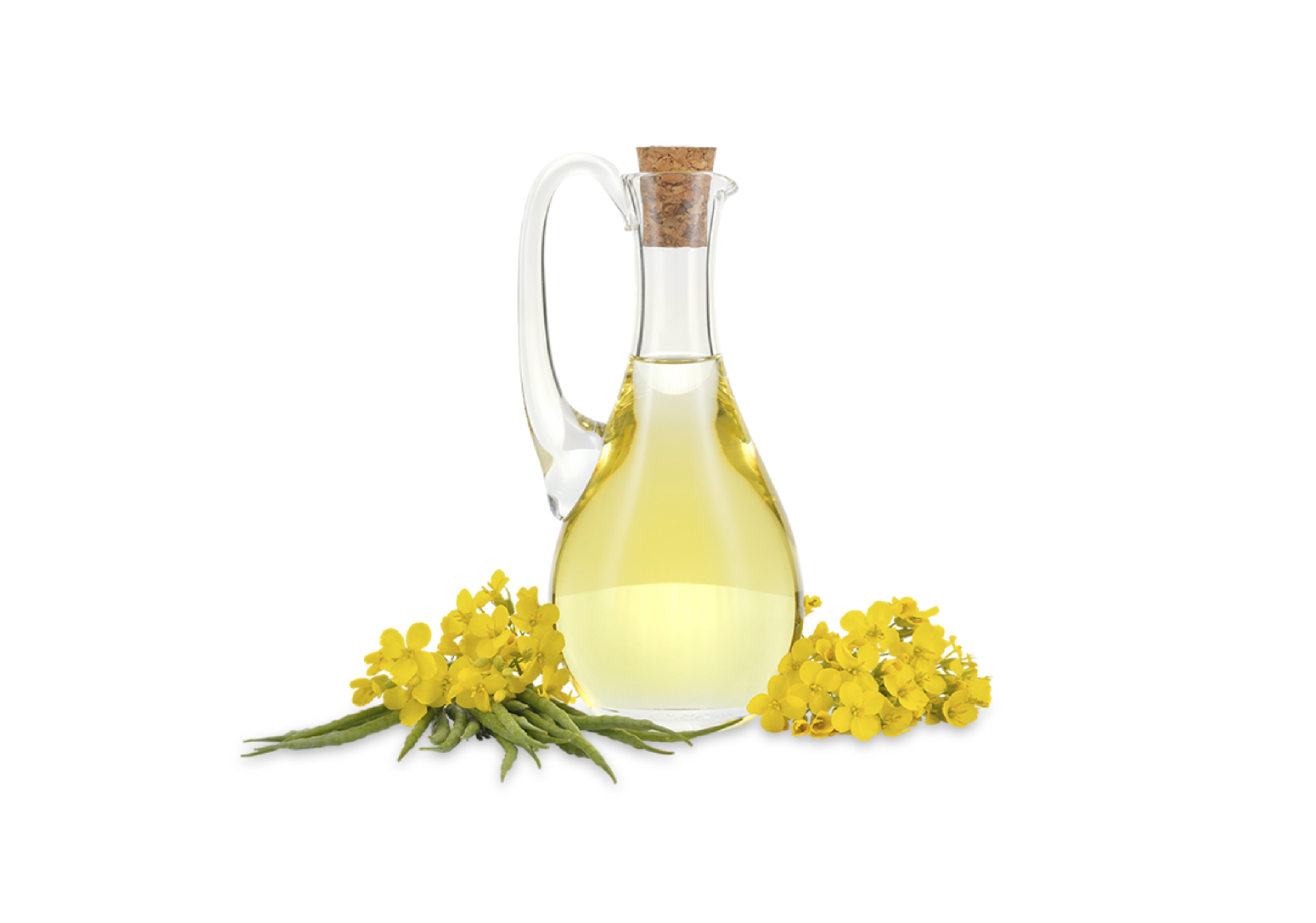 Canola oil, helps to moisturize the scalp and give relief from dry, irritated scalp, thus keeping dandruff at bay. It contains vitamin E, which helps in protecting the hair from damage, puts moisture back to hair, protects from sun damage repairs split ends and promotes hair growth. It works wonders on frizzy, unmanageable hair and makes them smooth and shiny.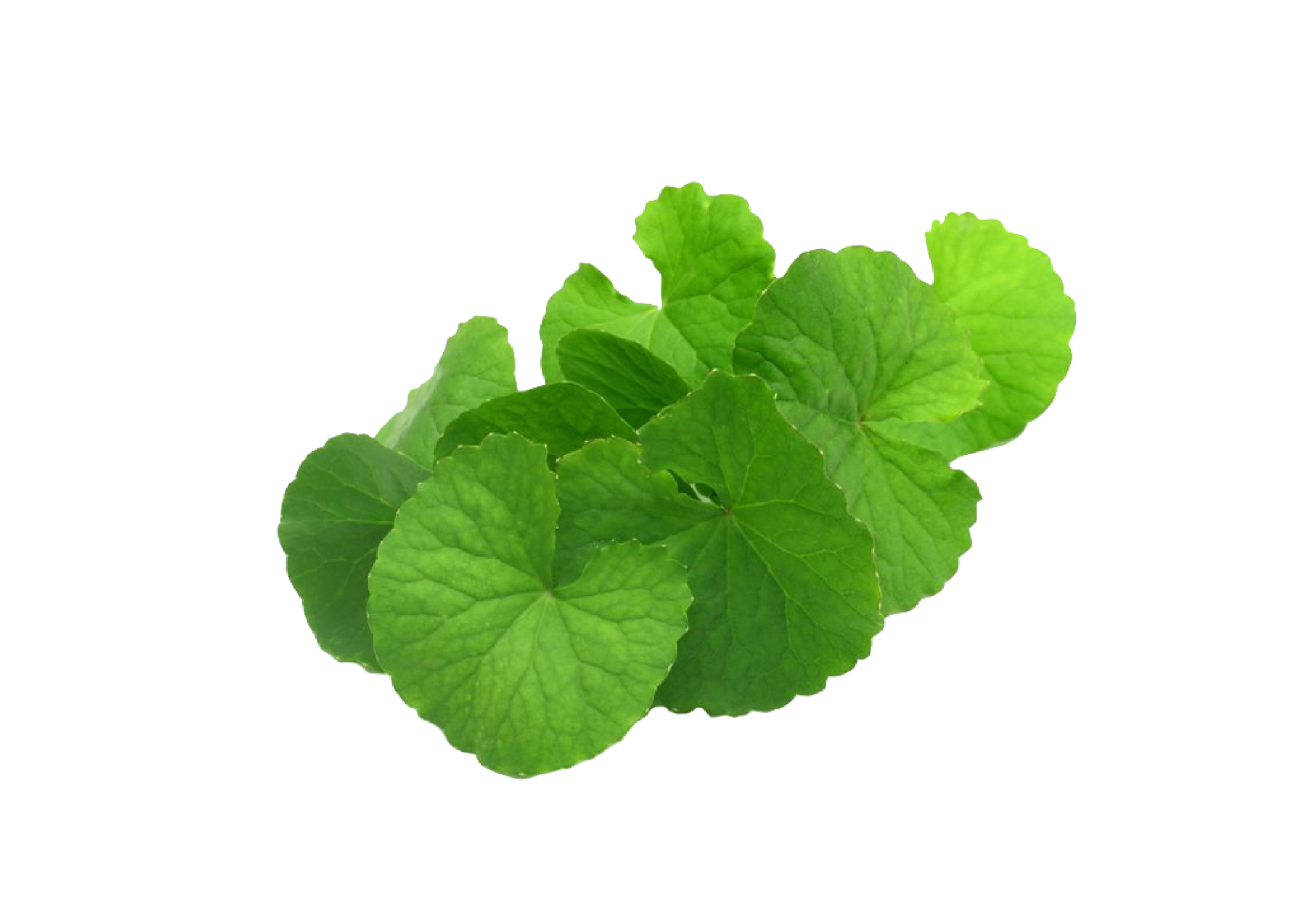 Brahmi, and ancient therapeutic ayurvedic herb, helps replenish hair roots with the necessary moisture and cure your dandruff problems. It makes the hair follicle stronger providing an extra layer ...
Read more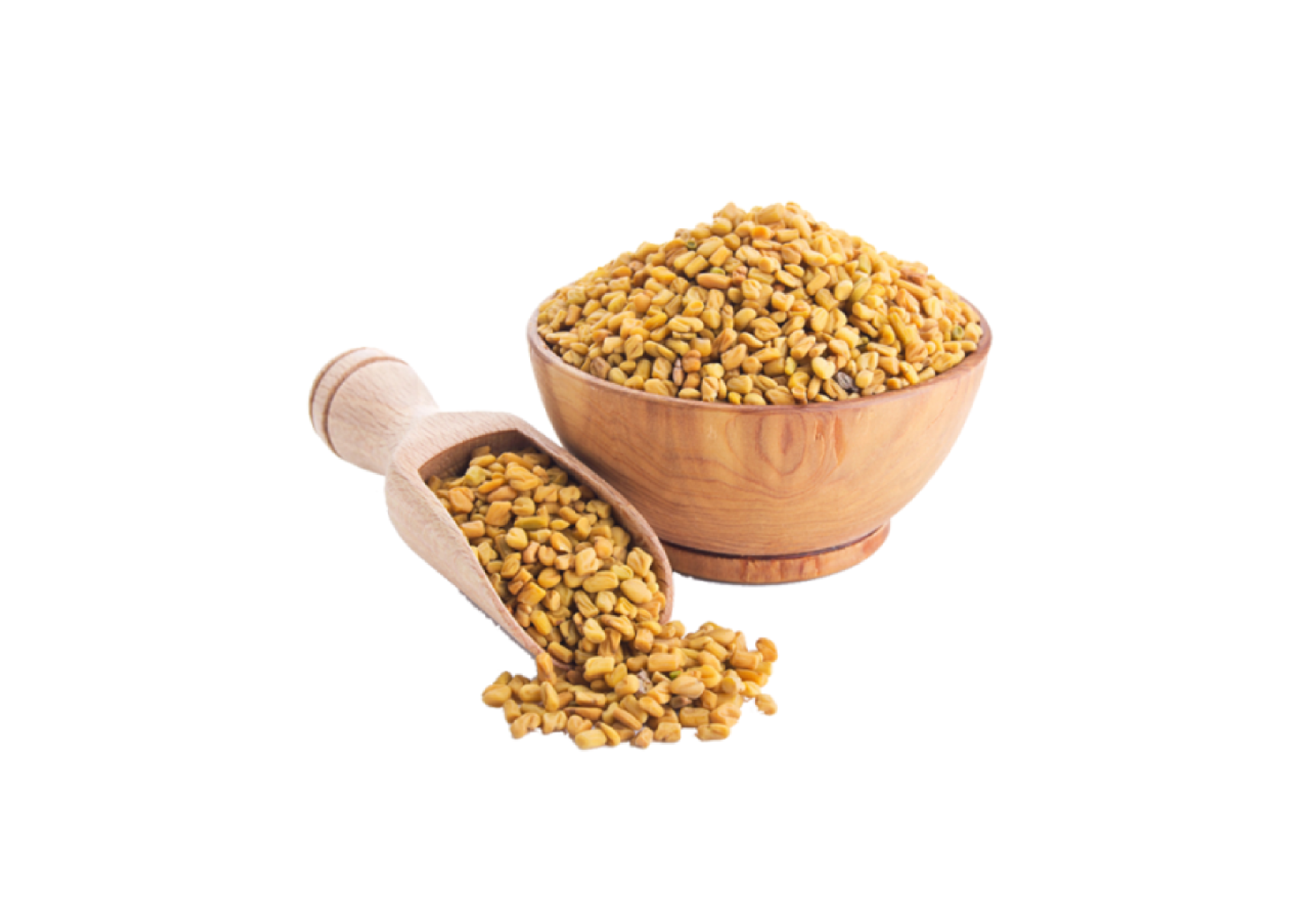 One of nature's oldest medicinal plants, a vitamin and protein rich extract of Fenugreek plant, has antioxidant and anti-inflammatory properties, soothes the skin, and helps heal wounds, skin irrit...
Read more