Lemon, a popular Ayurvedic remedy, has an uplifting, delightful aroma that leaves the mind feeling clean and refreshed. Rich in vitamin C, it is detoxifying, astringent, antiseptic, disinfectant, anti-infection, anti-fungal, carminative and stimulating. The citric acid in its juice helps restore the normal pH balance of the scalp, which in turn, helps in controlling dandruff and cleansed the hair and scalp of buildup and hard water buildup.
Jojoba Oil, very similar to the lipids in skin, with its anti-bacterial and anti-oxidant properties, leaves skin smooth, supple and balanced. It is highly recommended for dry and oily skin as it re...
Read more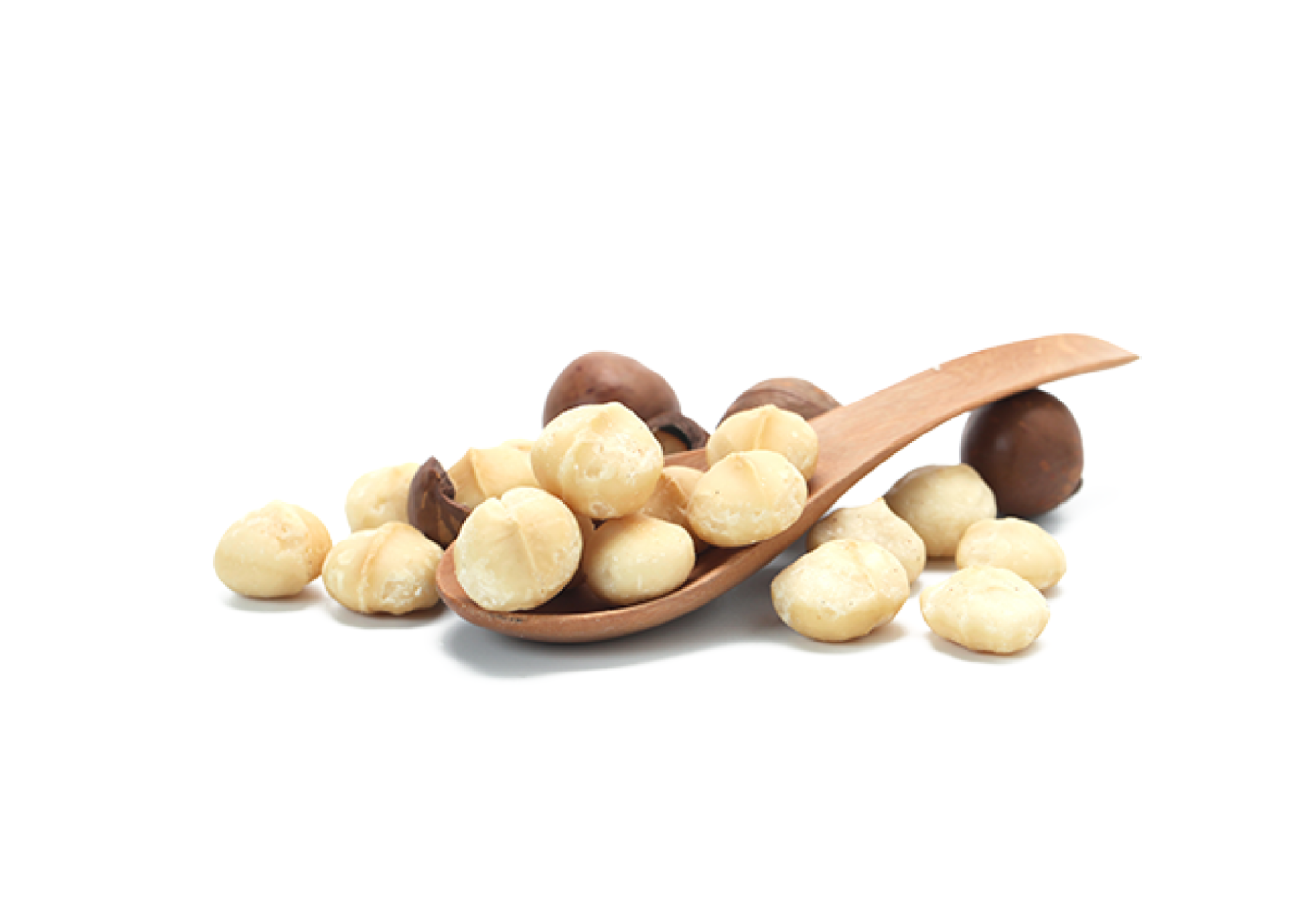 Macadamia Oil, derived from the macadamia nut - also referred to as "the queen of nuts", is rich in omega-7, iron, phosphorus, vitamin B complex and calcium. It's also abundant in proteins and vita...
Read more