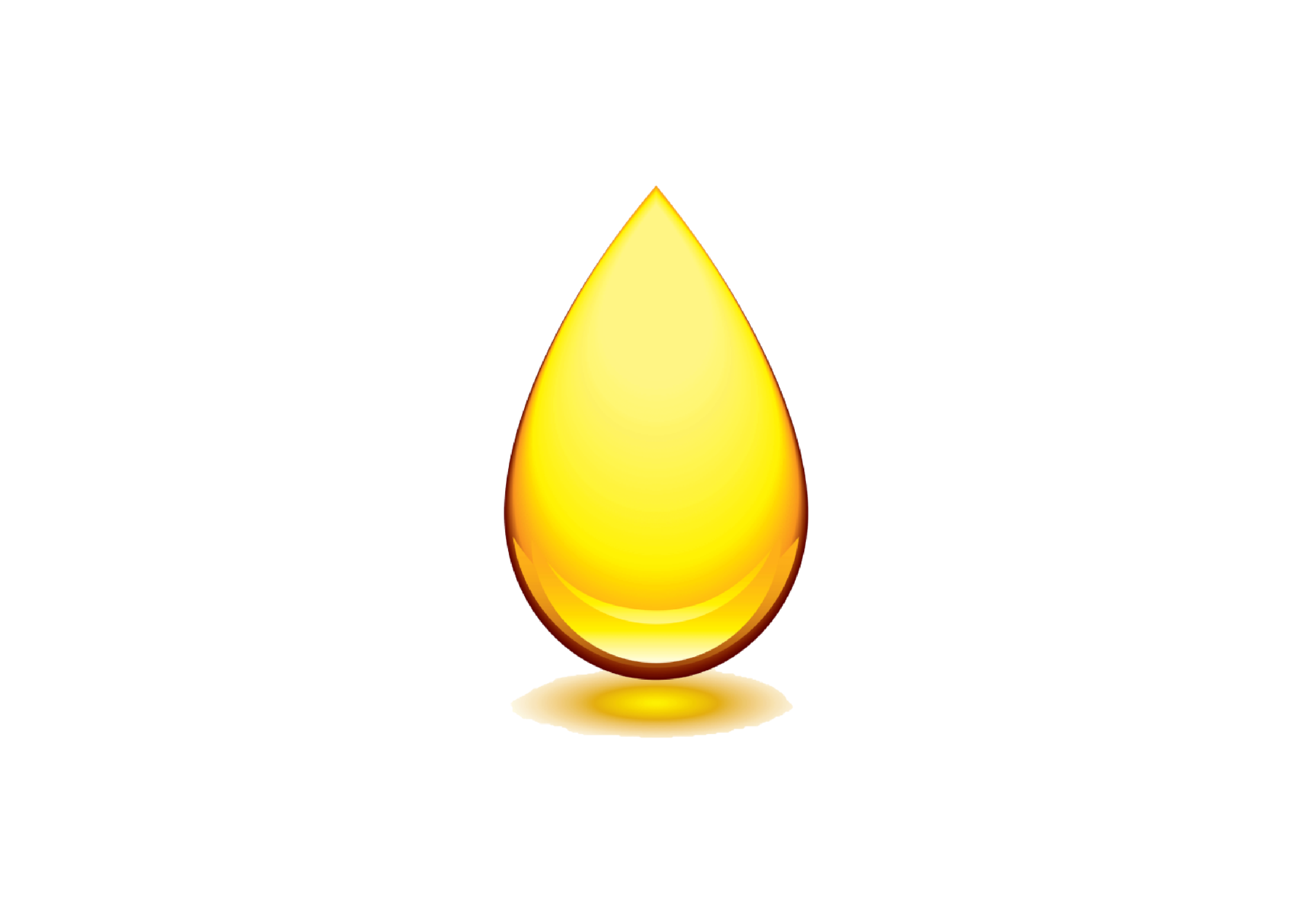 Keratin is a naturally occurring protein in the human hair; it is the main building block of hair. Hydrolyzed keratin comprises of very small keratin protein molecules that can easily penetrate the hair shaft when applied topically. It smoothes the hair cuticles, controls frizzes and also makes hair strong and manageable.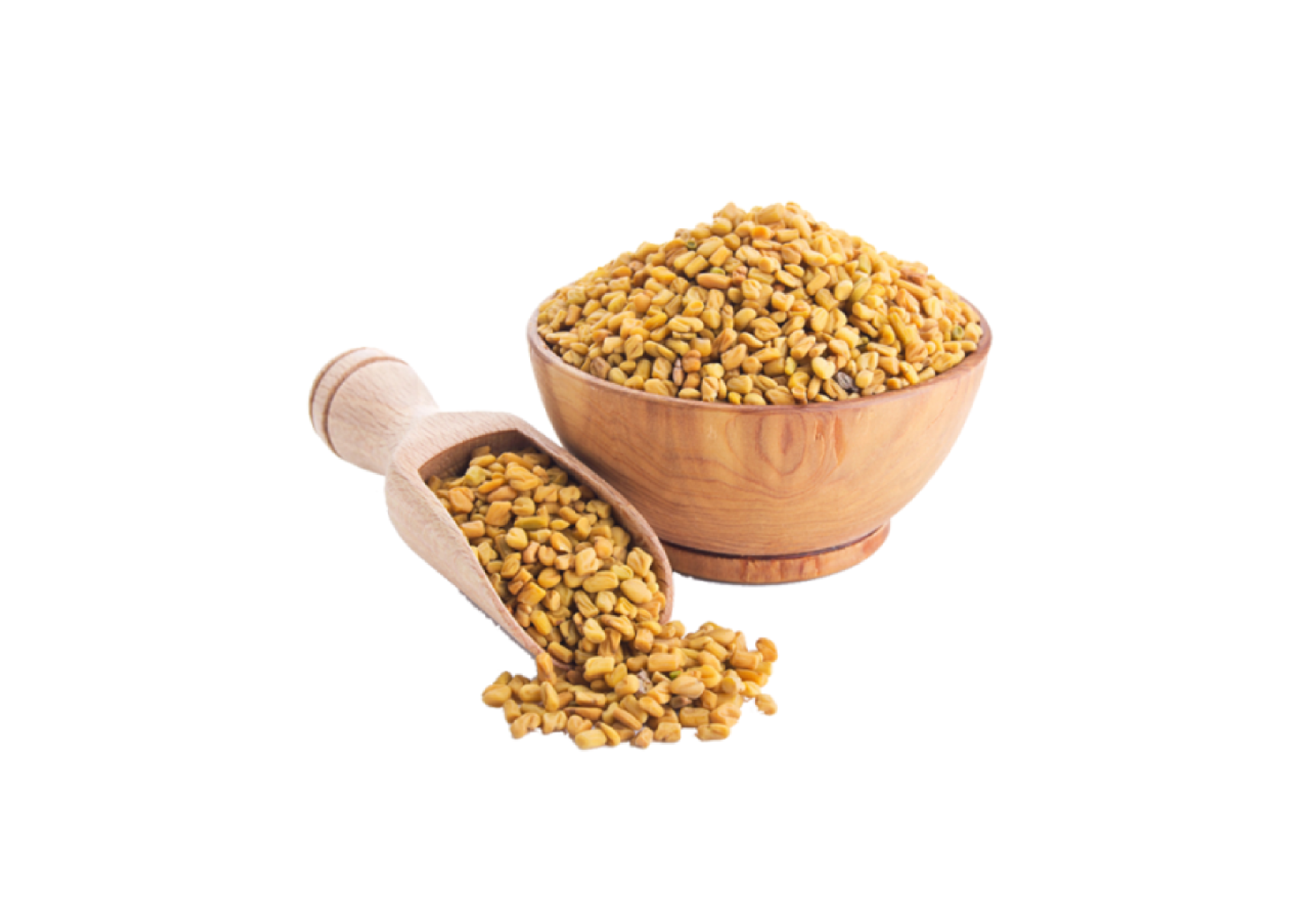 One of nature's oldest medicinal plants, a vitamin and protein rich extract of Fenugreek plant, has antioxidant and anti-inflammatory properties, soothes the skin, and helps heal wounds, skin irrit...
Read more
Jojoba Oil, very similar to the lipids in skin, with its anti-bacterial and anti-oxidant properties, leaves skin smooth, supple and balanced. It is highly recommended for dry and oily skin as it re...
Read more