Pineapple is naturally anti-inflammatory and calms redness, swelling, and irritation. It's bursting with antioxidant-rich bromelain and vitamin C to help you fight free radicals. This can help ward off skin damage. 
Pineapple has 88 percent of your recommended daily value of Vitamin C. It helps promote
 collagen
production, which makes skin smooth and bouncy.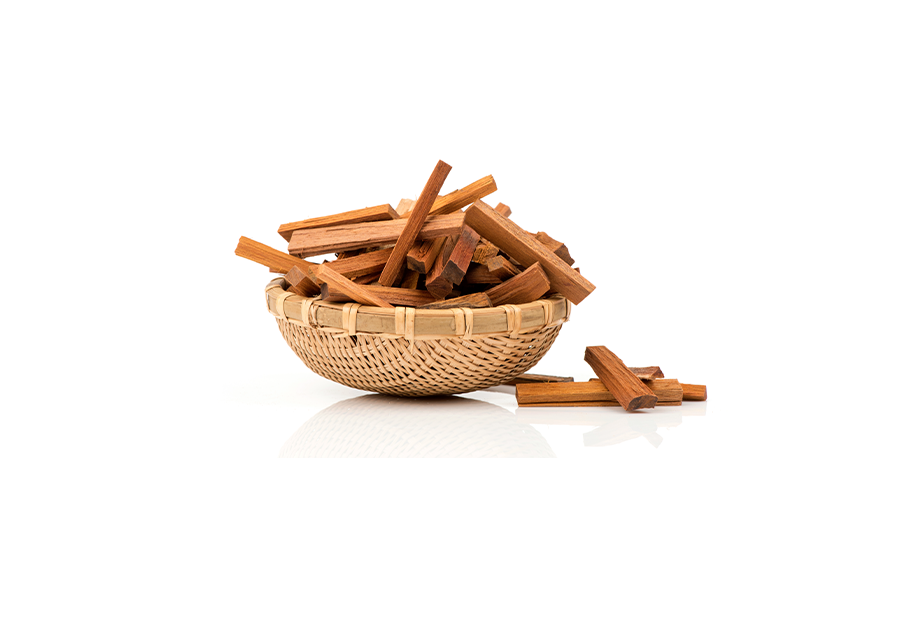 Sappan Wood is an effective acne treatment. Brazilein, a red pigment found in sappanwood extract has shown to fight Propionibacterium acnes that cause acne and inflammation of the eyelids. Its anti...
Read more