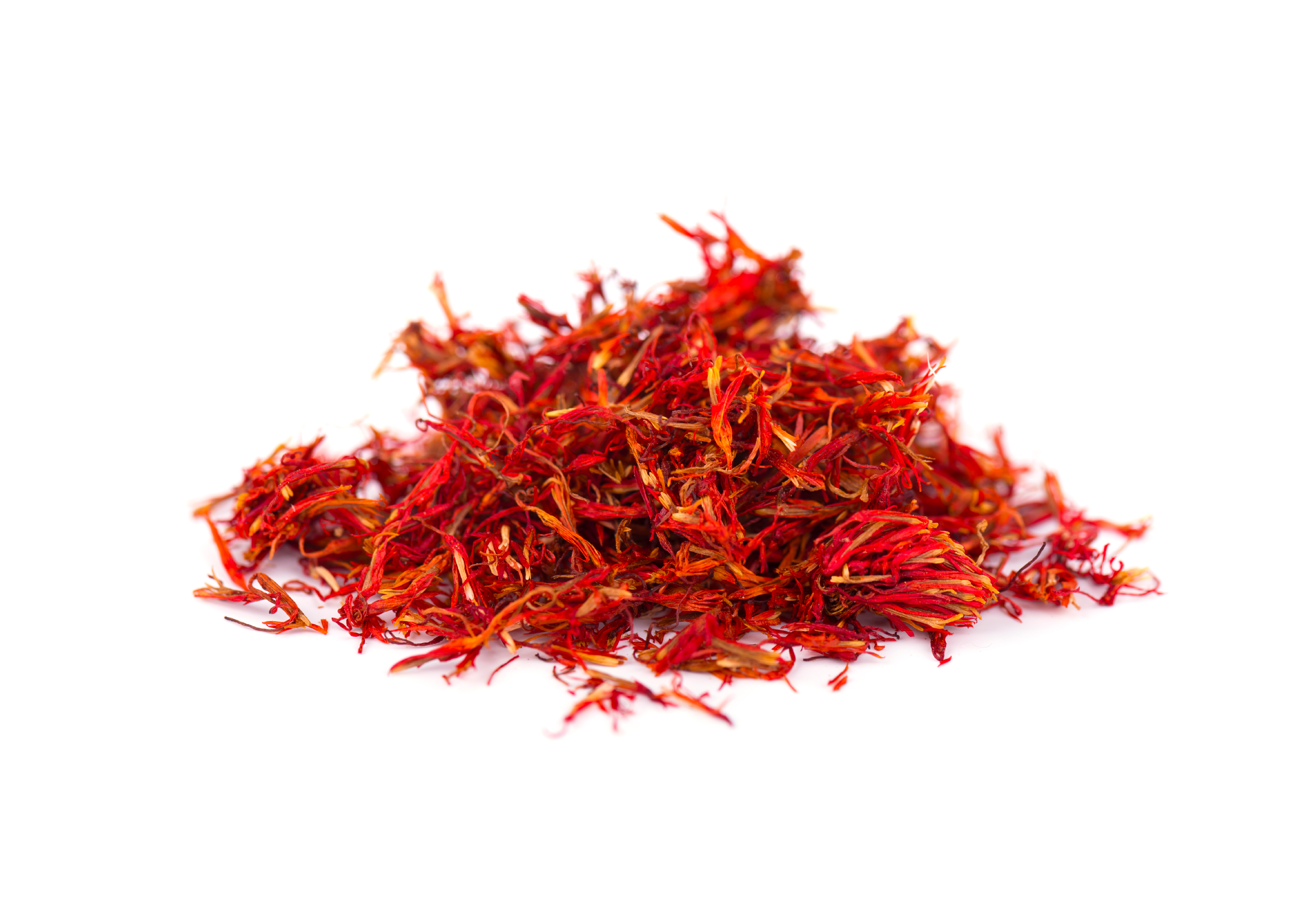 Saffron, an Ayurvedic herb valued highly for its skin toning abilities, imparts a natural radiance to the skin and helps to reduce pigmentation. It increases circulation, helps treat hyper-pigmentation, dark circles, pimples and acne and promotes moisture retention and skin luster.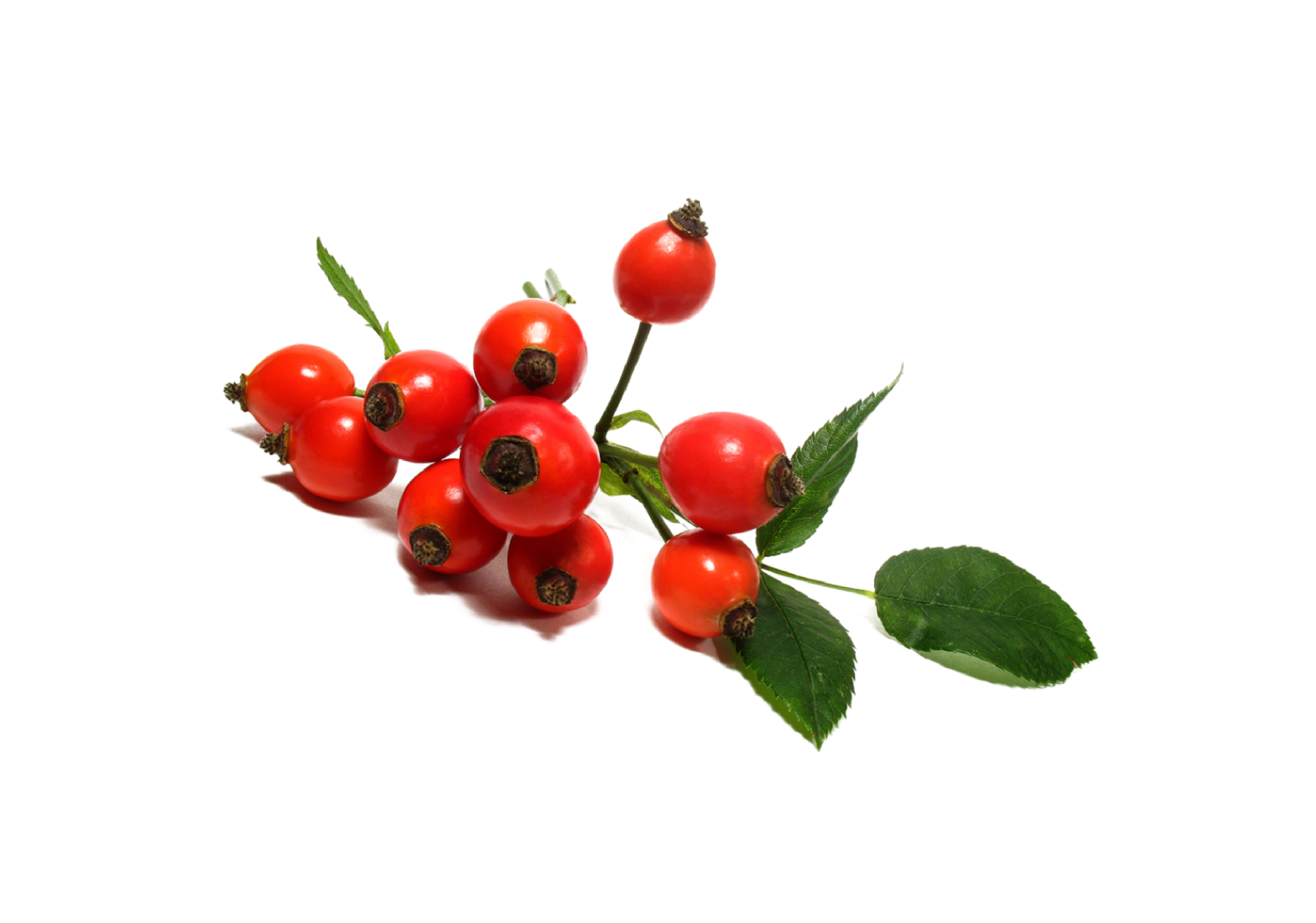 Rosehip oil, derived from the seeds of the rosehip fruit, is high in nutrients and fatty acids with smoothing and healing effects. It is a powerful skin regenerative that helps to reduce scars, fin...
Read more
A highly regarded herb in Ayurvedic medicine, sandalwood is a powerful restorative ingredient used for its medicinal properties as well as mood-boosting and relaxing effects. Anti-microbial, anti-i...
Read more