Vitamin E is an antioxidant that works to protect cells from free radicals, normalizes oil production and pH levels on the scalp, and brings back natural shine to hair as it protects and preserves the outer layers of hair. It blocks the erosion of your scalp tissues due to free radicals, thus, preventing hair fall as well as premature greying. It relieves stress on the scalp and hair, to restore the hair's natural elasticity and softness.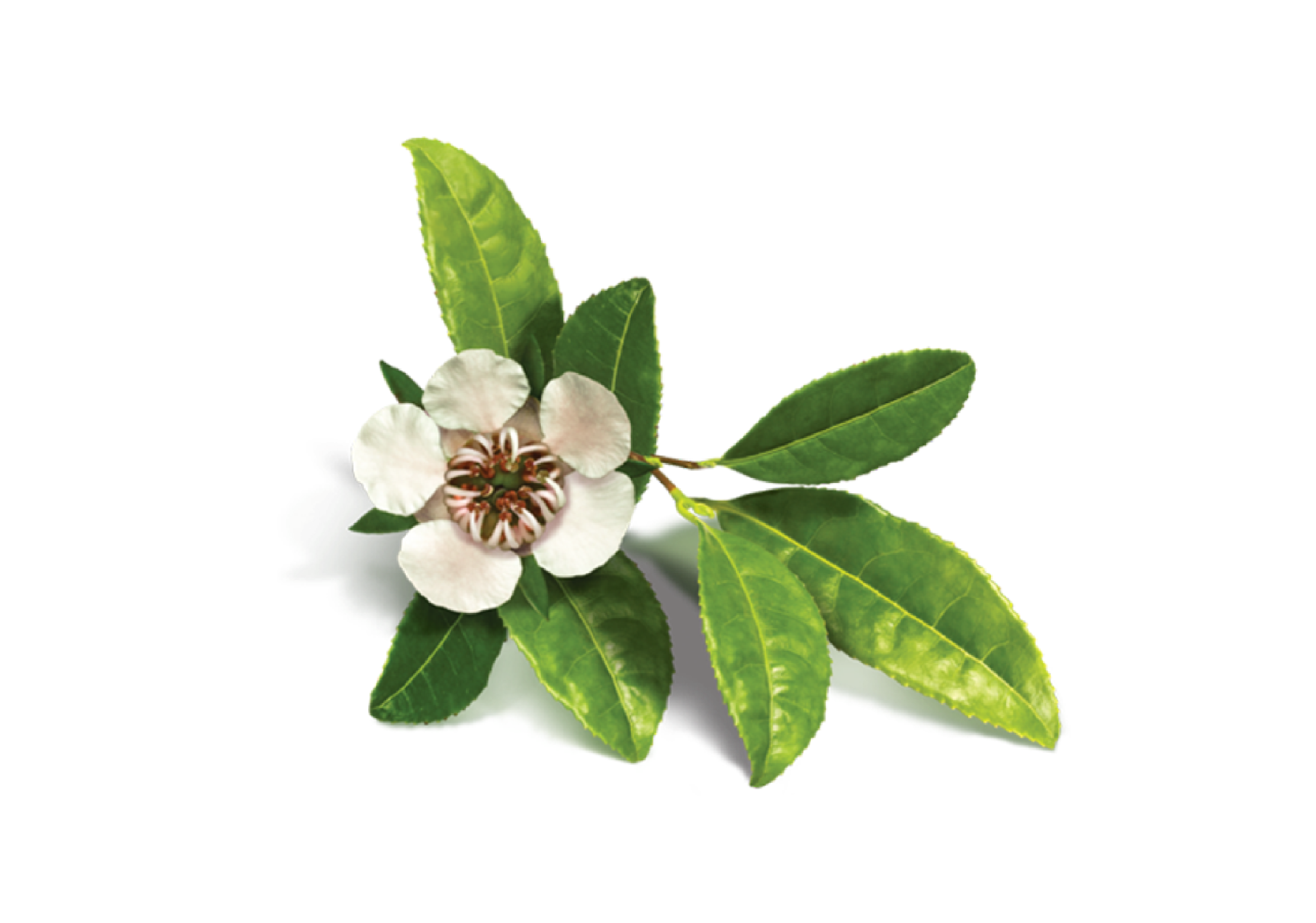 Tea Tree Oil, with its astringent, antioxidant, soothing and purifying effects is an effective method for defending the skin's surface against impurity build-ups that cause break out formation. It'...
Read more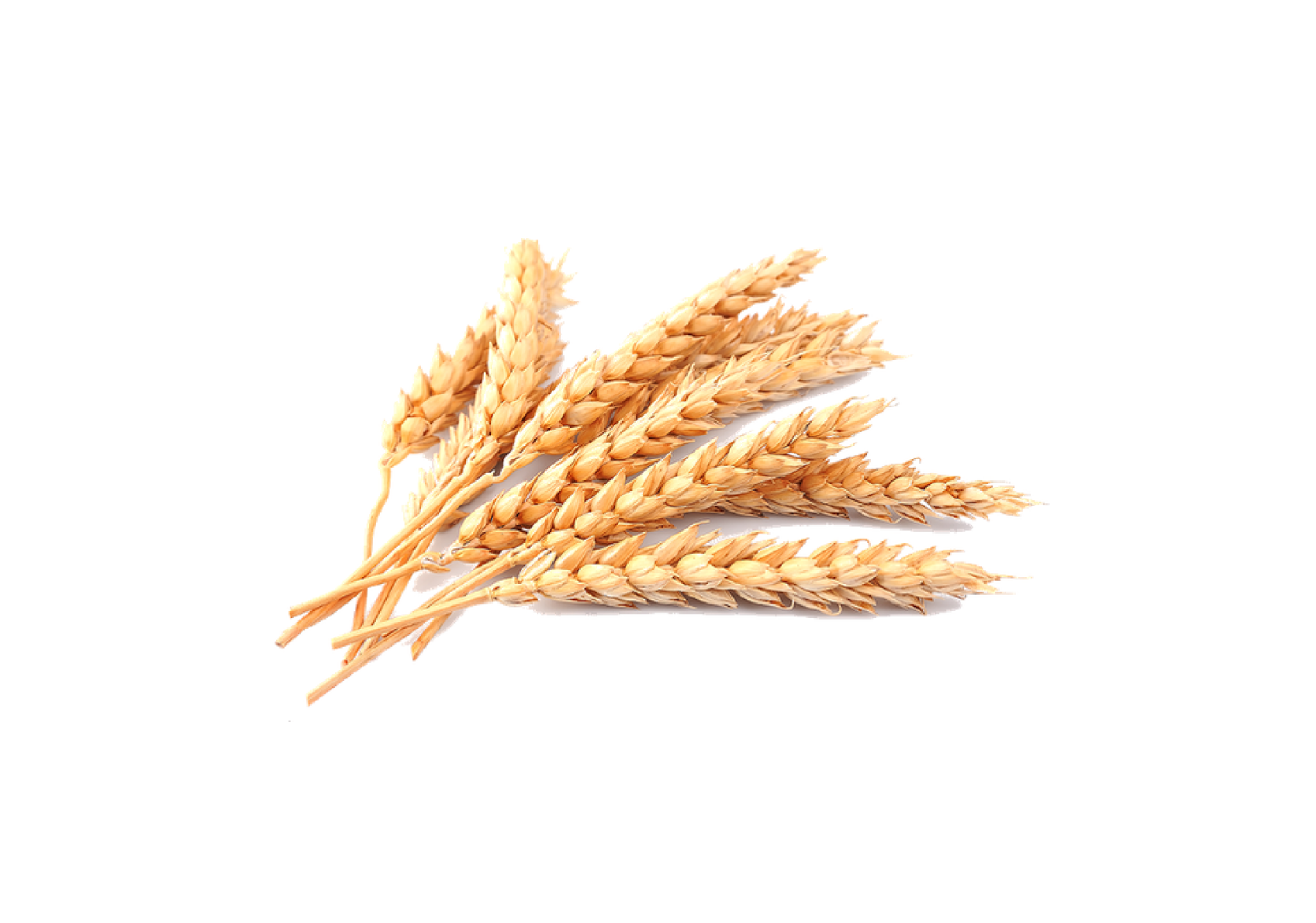 Enriched with Linoleic Acid, Wheat Germ Oil is considered extremely good for hair and scalp as it maintains good scalp health, stimulates healthy hair growth, while restoring the moisture content i...
Read more